Tweet Drive: Announcing: October #SoGoodChat with... →
BOOM. Can't wait! tweetdrive: Halloween is almost here and we're officially one year old this month! Jack O' Lanterns and costumes are starting to creep into our daily conversations and we're already reserving space in our stomach for pounds of candy. To welcome in the unofficial start of the (extended) holiday season, we…
9 tags
Tweet Drive: Announcing: The September #SoGoodChat →
tweetdrive: Can you believe its already nearing the end of September? With fall blowing into town, we can already feel that cold winter air that fills our holiday season and has us screaming for Pumpkin Spice Lattes and Apple Cider at Starbucks. To wrap up the month, we would like to invite you to a very…
Watch
Yes. jakethefurst: Awesome Heineken "buy your friend a beer" app, built on the @foursquare API
Tweet Drive HQ: What the #SoGoodChat Really Meant →
tweetdrive: As many of you saw based on my Twitter stream from last night, the Tweet Drive team and I hosted the first #SoGoodChat (Social Good Chat). Judging that 48 people contributed to the hour long chat, my guess is that my frequent tweeting probably got annoying to the other 200+ million tweeters. With…
Tweet Drive HQ: #SoGoodchat →
tweetdrivehq: Hey friends, Christmas in July is right around the corner sans wintery mix. To kick off this holiday we're excited to announce #SoGoodchat. A monthly Twitter chat hosted by @TweetDriveHQ and monitored by the core team - @kyleharty, @melissaajones and of course our own Santa…
How New York Is Going Digital in 2011 →
"As New York City's first chief digital officer, Rachel Sterne's primary task is to assess city government's digital strategy. She and her team spent the first 90 days compiling a report, and the result is the Road Map for the Digital City, a 60-page dossier on the city's digital reach, what the team plans to achieve and how to get there. Mashable recently spoke with Sterne about the...
Remember When AOL Instant Messenger Was Our... →
After bowing down to Google Talk this week, AIM is effectively dead. Most buddy lists are ghost towns. Chatters fled to Google, Skype and Facebook for their conversational needs.
Human Hierarchy—Creating Space for a Face
viafrank: I have a friend who collects etiquette books. I've been thinking about manners a lot lately, and in the process, I think I've gained a bit of understanding of why she might collect them. It doesn't seem to be a pursuit of figuring out the rules of life, observing etiquette, and getting social interactions "right," but rather using the books as a collection of things that highlight the...
Social Media for social good
This is a post I wrote for Philly Ad News May 2011 issue. Enjoy. - Times have changed. Significantly. Social Media has evolved the way we interact with people, brands and organizations, serving as a catalyst to amplify our philanthropic abilities. This evolution has made it easier to reach people on a global scale – making it that much easier for them to help others. But successful social good...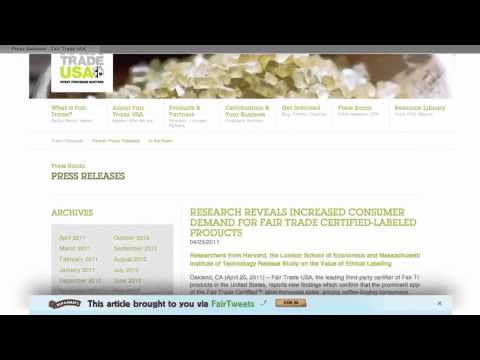 What is The ROI of Your Mom? →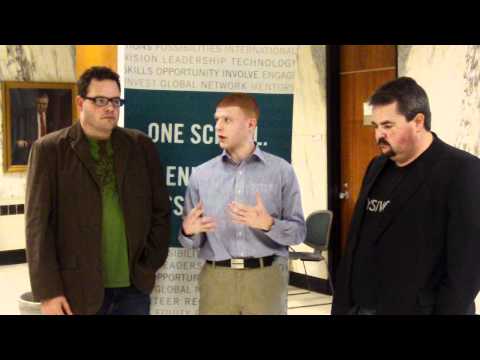 2 tags
1 tag
TIGER BLOOD x WINNING x SRIRACHA REBRANDING CASE...
hollaitsmatt: A self initiated case study in rebranding our favorite condiment brought to you by winning. Save this to your iphone 4 whether you're bipolar or bi-winnng.